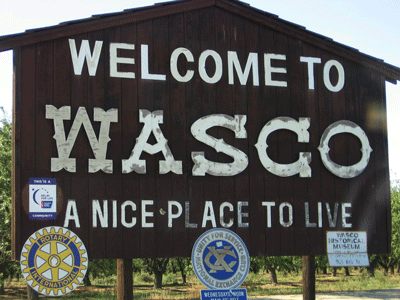 Hey all,
Would like to invite you to the Club. We're based at
L19
(Wasco-Kern County) near KBFL and have several aircrafts available for Club members:
1.
Beechcraft 1900D
2.
Beechcraft Duke B60
3.
Beechcraft Royal Turbine Duke B60
4.
Cessna 182 Skylane
5.
Lancair Legacy
6.
Piper PA-28 Cherokee 180
Pilot fee is set to 80%, so you will get 80% of income from your flights. And no need to pay for fuel if you conduct your flight 'for group'. Maybe I will reduce pilot fee a bit, if plane maintenance and fuel will not be covered by those 20% left to group. But after all it still should be cheaper than paying normal rent for same airplanes. So there is no goal to make big money from PE pilots community, only those few virtual bucks required to keep planes flying and FBO at L19 working.
'Terms and conditions' are quite simple:
1. Club is private - for PE members only
2. All flights should be inside PE coverage area
3. All maintenance of club aircrafts should be done at L19 (just to reduce costs)
4. Would be great if all flights will make some minimal profit or at least minimum loss for group
5. Would be great if all flights conducted online in PE
6. Would be nice if you use FSE callsigns while flying online in PE
That's it.
Currently all planes have L19 set as home base, but it doesn't matter for club members as they don't pay the rent. If you think we should change it to 46CA or other airfield, we can do it. No problem. Any other suggestions or recommendations are welcome too.
And if you need some other particular aircraft type, let me know - we'll try to purchase it for you.
If you're interested just write your FSE login here and I'll send you an invitation to join the group.
SCENERY
X-Plane: (soon!)
zengei wrote:For other X-Plane users I've made a quick scenery for

L19

for the

Scenery Gateway

. Should be available for download once it gets moderator approval, and will probably ship in the version of X-Plane after 10.40.

Screenshot:

http://i.imgur.com/lCfzl7Q.png
FSX/P3D: Not yet... can you help?